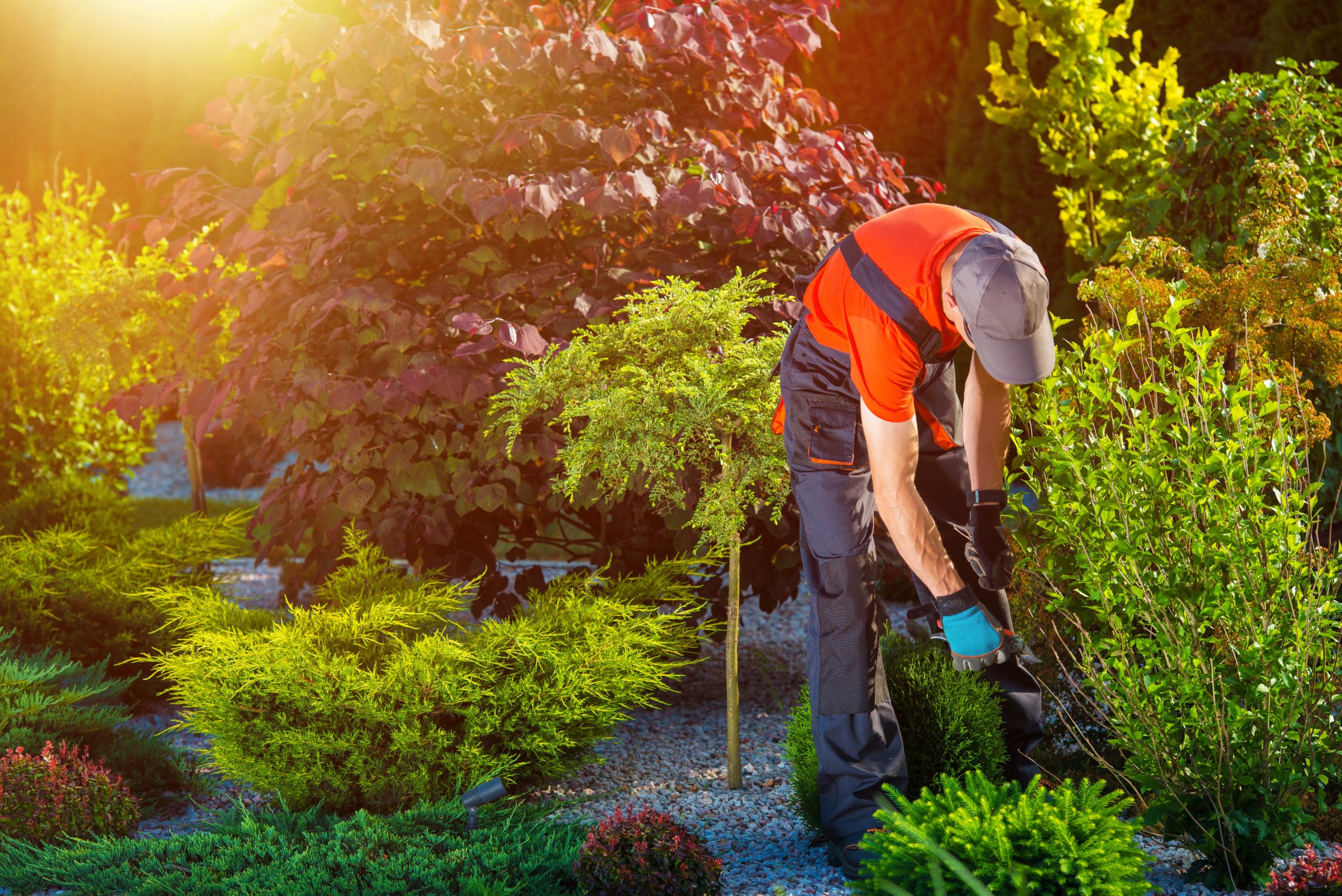 Excellence in gardening
First Impressions Matter
First Impressions Matter
We are focused on providing high quality gardening & landscape services and great customer satisfaction is our prime concern
Trust The Grounds Guys professionals to take care of your
commercial or residential grounds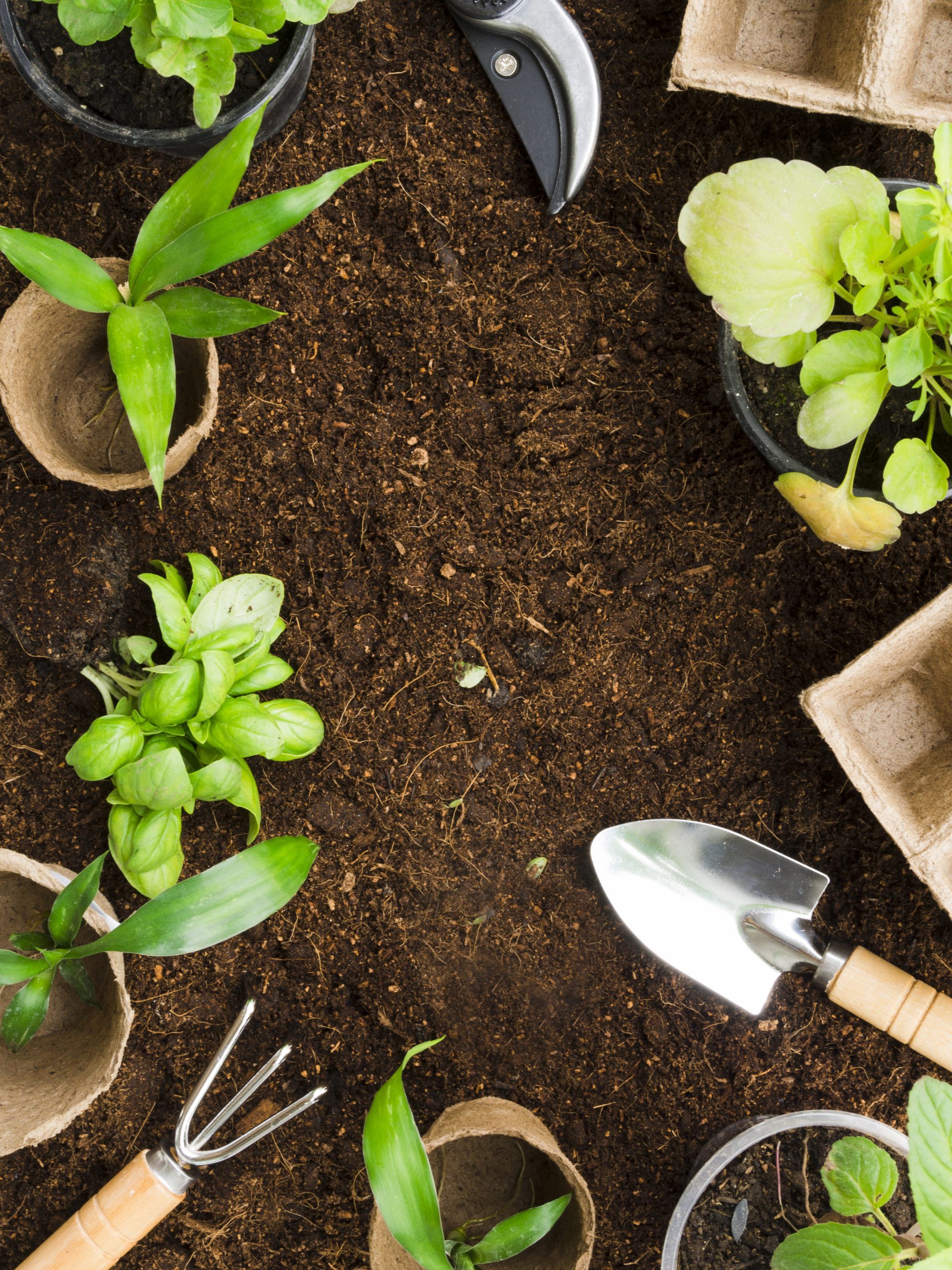 Elysian Gardens
Excellence in gardening.
We are focused on providing high quality gardening & landscape services and great customer satisfaction is our prime concern. We will do everything we can to make your garden into whatever you want it to be.
We have a variety of gardening services to choose from, we're sure you'll be happy working with us. Look around our website and if you have any comments or questions, please feel free to get in touch.
Do you need a gardener for your home or business?
A perfect lawn can be the centrepiece to a garden. It requires seasonal tasks to keep it looking lush. Let us take care of this for you with our annual lawn care package.
Spring
Scarify, Spike, Feed, Seed, Top Dress, Mow & Edge.
Autumn
Scarify, Spike, Seed, Feed, Mow.
No job is too big or too small!
No job is too big or too small!